Are you from the East Asian cultures loving tribe?
Which part of the world do you like the most? For me, there is no doubt or hesitation. It is East/South Asia (including South East Asia) countries like Thailand, India, China, Taiwan, Japan, Nepal, Myanmar, etc. I'm an East Asian Cultures addict 🙂
There is so much that this region of the world has to offer: any tourism, trekking, landscapes, cultures, people.  Ancient religions like  Buddhism, Hinduism, Daoism, and Shinto. Practices such as yoga and meditation, which came from East Asia and became mega-popular in western countries. And how about the amazing cuisines, Chinese, Thai, Indian? Aren't they great? What an immense and inexhaustible cultural wealth.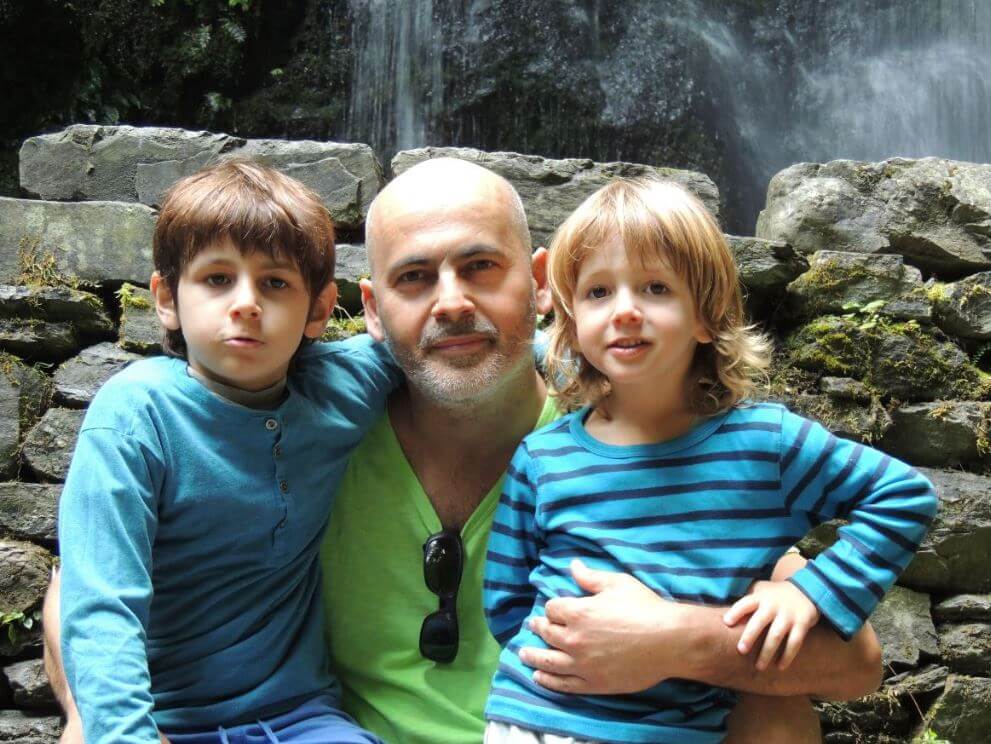 My name is Yuval Bloomberg. I lived, worked, and traveled in East Asian countries. You could say that my adventure with this area of the world began when I was sent to work in Taiwan at one of the world's largest semiconductors companies, TSMC.
I lived in a city called Hsinchu for a year and a half, and there I was exposed to Chinese culture, language, people, customs, cultural differences, and similarities. I fell in love with Taiwan but finally had to leave. Instead of returning to my normal routine, I was looking for a chance to stay in the area and finally found it in one of the most amazing countries globally, Thailand.
Together with partners, I set up a coffee shop on the Chaweng beach and lived the dream 🙂 Much to my regret, the business was less successful than I had hoped, and I had to return to work in high-tech, but my affair with East Asia was not over. I continued to travel for work purposes to Japan, Taiwan, India, Korea, China, and Singapore. I traveled alone and with my family in these and other countries like Nepal and Myanmar.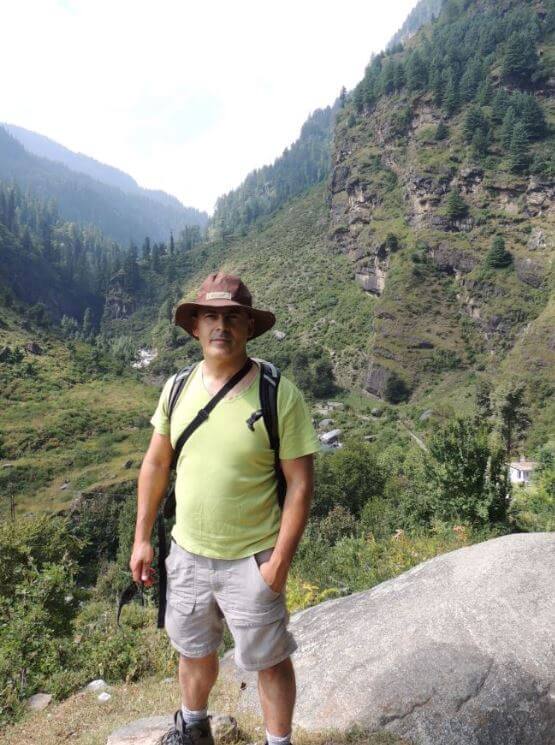 Over time, I utilized the vast knowledge and experience I gained in East Asian countries and delivered dozens of customer-facing workshops to hundreds of engineers. I instructed them on cultural differences and how customers from East Asian countries should be engaged.
Later, I studied the history, religions, and cultures of the three main East and South Asian civilizations: India, China, and Japan and began giving lectures on East Asian cultures to different audiences. I tried to convey to my audience the uniqueness and beauty of these cultures. But that too wasn't enough to fill me 🙂
I decided to form a community of people like me, people who love and are attracted to East Asian cultures, whether for meditation, yoga, Buddhism, Hinduism, hiking, food, people, or anything that characterizes these amazing cultures. I started from Facebook and then established https://east-asian-cultures.com, designed to provide quality content on relevant topics and allow other writers who want to publish quality content to get a stage on the site.
Feel free to approach me with requests, suggestions, suggestions to cooperate, and so on. I'm open-minded 😊
I hope you will find this website as your main address for East Asian cultures related content.
You can find my Linkedin profile here. 
Yuval Bloomberg