Feng Shui Consultation and ideas for good vibes at your home 
A great way to stuff your house with positive energy in feng shui. It is a traditional Chinese process of keeping a particular area free from all negative forces. This ancient method is based on pseudoscience and Chinese geomancy. It effectively uses positive energy to keep a balance and maintain harmony at home or office.
The process through which a feng shui master helps you draw positivity to your home or workplace is feng shui consultation.
What is feng shui consultation?
Feng shui consultation is the procedure of getting a feng shui done with the help of top feng shui consultants. The consultants will help you understand how to get the feng shui done for your home or office. These feng shui services are available on paying a certain amount of money. There are other options through which you can get free services as well. The free service is limited to an extent though.
The consultation service helps you to choose the right position for keeping furniture at home or office. Consultants will determine the exact position through which you can access the positive chi at your home. Also, it is very useful to consult a feng shui master while building a home or office. This, in turn, will help you decide the placement of certain rooms, office desk, window placement and most importantly front door placement.
Once the consultant is done with the survey, you can be assured about how the feng shui will be done. The consultant will use the observational skills to set the entire floor plan for you. Even if you buy or own a house, the consultant will help you to select which room will be your bedroom and which directions are suitable for placing certain furniture such as bed, study table, dining table, etc. Your chi and the feng shui of the house will determine the entire plan.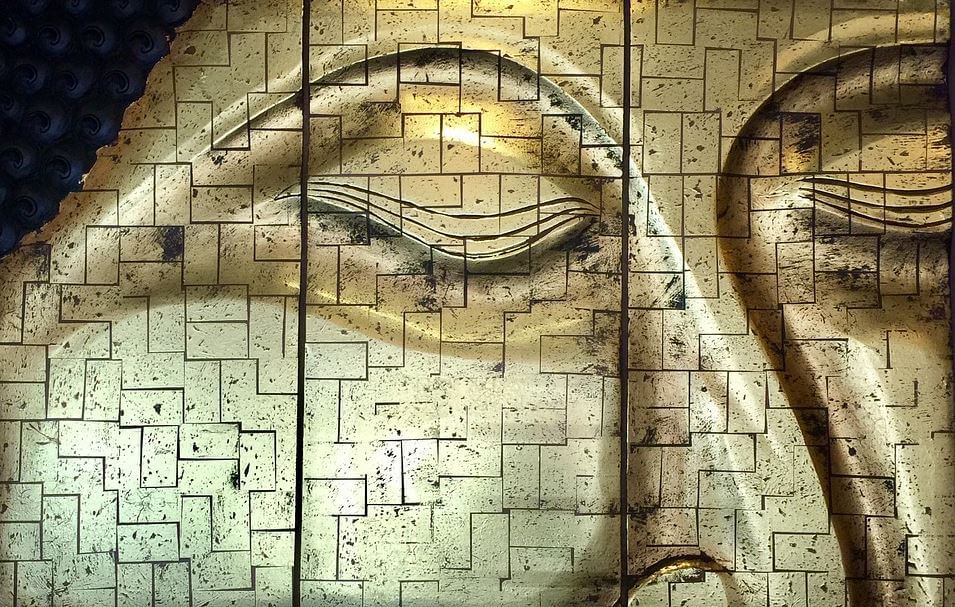 Why Feng Shui consultation is needed?
Feng shui consultation is an important factor for everyone. One must carry out the necessary work in the association of feng shui consultants. This, in turn, will help you welcome positive chi at your home or office.
For instance, if you think there are certain issues that you are facing in life then you must opt for feng shui consulting. It can be personal relationship issues, office issues, problems regarding education, financial problems, etc. everything can be sorted through feng shui.
The consultant will take up certain methods and way-outs which will help you develop better conditions. Your workspace conditions will improve, your relationships will improve as well as your financial issues will also get solved eventually. Further, you will notice how things are changing in your life and there is an immense flow of positivity at home, office and in your life. All of it will require some time but things will fall in place once you seek help from top feng shui consultants.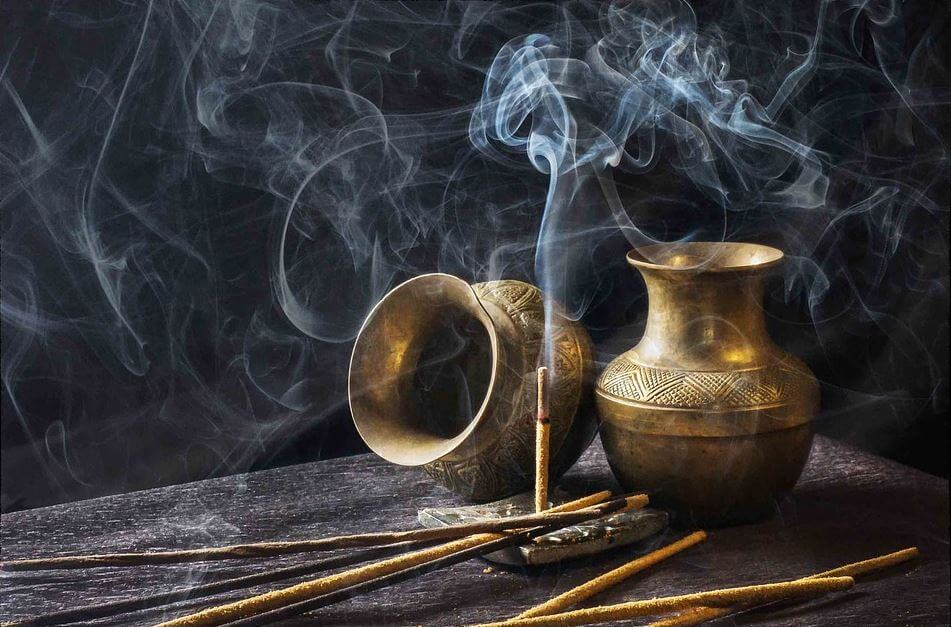 Methods of Feng Shui consultation
In general, you won't find any method of consultation for feng shui. The consultants follow the ancient methods of feng shui to determine what is right for you and your house. There are techniques of feng shui but not any method of consultation. If visiting in person or consulting is considered as a method of consultation then it is solely a method developed by the feng shui person.
Besides, feng shui for different places require different treatment. There are certain rules of feng shui which when applied will enhance the positive energy of that place. Here are the types of feng shui as derived from ancient books based on feng shui.
Types of Feng Shui 
Here are the three types of feng shui practiced by consultants. These types help the consultants to determine what is effective and what isn't for their clients. You can get free feng shui consultation for any of these types of feng shui.
 Form School
This is an ancient form of classical feng shui practiced in China. This was documented for the orientation and placement of tombs of dead people. This theory was later applied for the placement of homes and other constructions of that era.
Feng shui normally assesses the form and shapes of physical structures present around a place and built-in that area. This entire concept is applied along with the flow of chi as well as yin and yang.
 Compass School
Another type of determining feng shui of a particular place is by the use of a compass. The use of a classical compass is done through numerical calculations. These calculations are based on the direction of the house, office or plot of land.
The compass used is the western compasses which are traditionally known as Luo-pan in China. The analysis done by the compass has a total of 8 sectors and trigrams. The Luo-Shu is the compass used to determine the star analysis. In some cases, birth dates are also taken under consideration to calculate the chi of an individual.
 Contemporary Feng Shui
In the US, a typical form of feng shui developed which is called the contemporary western interpretation of ancient feng shui of China. This was initially introduced back in the 1970s or 1980s. The interpretation determines the psychology of achieving certain goals by focusing on a target.
What is a personal Feng Shui consultation?
To enjoy the benefits of feng shui, you need to be a feng shui person at first. If you don't believe in feng shui then consulting won't be helpful enough. You believe that it will help you grow in a positive direction. If there is enough positivity in you and at your workplace or home then you will feel the chi surging around you.
To experience the best of feng shui, you can contact a consultant for feng shui home consultation. It will help you get clarity about the benefits of feng shui as well as the consultant can take a tour of your home. There are some key factors of personal feng shui consultation which are listed below.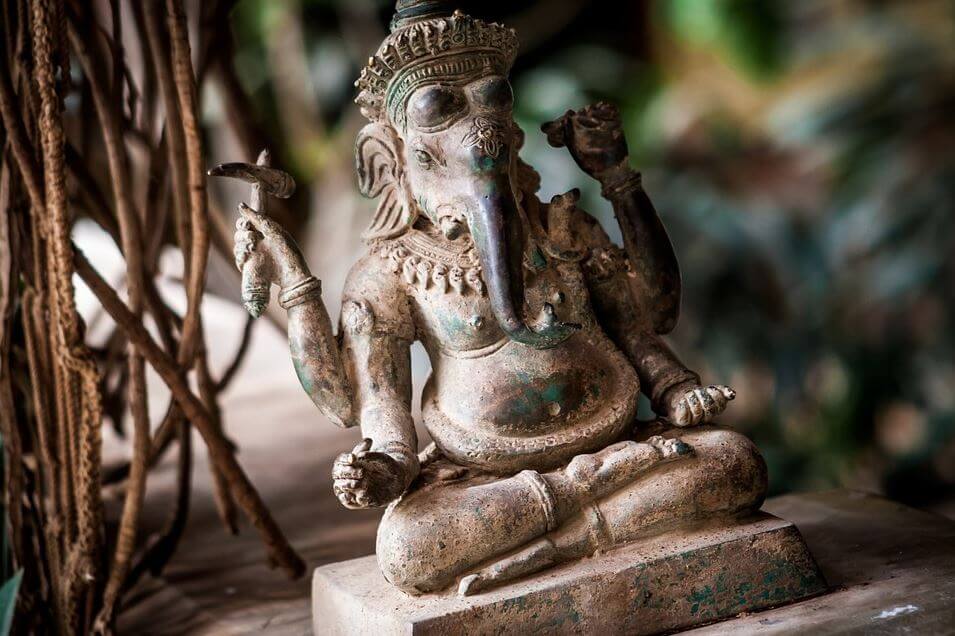 Personal Feng Shui Tips
Design of the House

When you choose a consultation for personal needs, the consultant will start from the design of your home. If it is predesigned then the consultant will ask you to redesign it or make necessary changes for the free-flow of positive energy. Redesigning means changing rooms or changing the position of certain things in the room.

Assessing Home Feng Shui

This can be done over a phone call or you can ask the consultant to visit your home. The consultant might charge you with a general feng shui consultation fees for this purpose. The fee structure for such services varies from consultant to consultant.
this is a very tiring thing to do. You might choose a certain house according to your choice but if you ask a consultant then that person will suggest you go through feng shui methods. The consultants might charge a certain price for house feng shui consultation. If you are looking for a new house or a place to rent for the office, consult a feng shui person for suggestions and recommendations.
you can get a proper feng shui session with a consultant. There are different sessions which have a consultation feng shui tariff as well. You can take one hour or two-hour session as per your requirement. Apart from these the consultants also offer a full-day session where they visit your house, go through the floor plan and determine necessary changes to be made.
What is the Price range of Feng Shui consultation?
There isn't any predetermined price range for the consultation services as the fees they charge vary for different services provided by a different consultant. For instance, if a consultant charges $500 for two hours sitting, the same can be charged by another consultant for a 1-hour sitting.
It all depends on the services they provide. If you ask for how much feng shui consultation will cost you, it is tough to give an exact value. Generally, consultants take things into their hands rather than just suggesting something. This has benefits for you as well as the consultant. Firstly, you get a full service provided by the consultant for the feng shui services. Secondly, the consultant can earn a good amount of money through this full-time session.
Through consultation, the consultants apply the feng shui rituals and the general techniques to activate the chi of your house or office. They also provide a detailed report and other information based on these techniques applied to your house, office or a certain plot. Here is a general consultation feng shui tariff chart which will help know the charges.
How much do Feng Shui consultants charge?
The price for house feng shui consultation for 2 hours is $500.
A feng shui master can charge up to $1400 for a 2 hours session.
Per hour feng shui consultation rate It is $250.
The home feng shui consultation cost is $3600.
Follow-up consultation for feng shui costs $250.
Consultation call for 15 minutes costs $120 to $150.
Charges for a 30 minutes consultation over the phone are $200 to $250.
One hour consultation call charges are $ 250 to $450.
Expert consultation services to celebrities for one an hour over call costs $750.
Prices charged for a house, office or plot of land based on the square foot are $1 to $2.
The Feng shui advantage 
Feng shui services are itself a product. You can enjoy the perks of these services through a consultation. You can look out for fengshui consultation online for services and support. Also, some professionals can help you get the feng shui done for your home or office.
Feng shui services include personal feng shui, office feng shui, and home feng shui. These will help you enhance the positive energy within you, bring happiness and peace to your life.
You can access the services through websites. The feng shui websites provide online support, over the phone call consultation, personal visits, etc. Nowadays, feng shui is a worldwide product that has been highly appreciated and accepted in many countries across the globe.
Note: we are affiliated with this program. We will never recommend anything we do not trust its value.
How personal Feng shui consultation will help you?
There are several ways through which personal feng shui consultation can help you.
It helps in promoting mental and emotional health
Feng shui develops health conditions with the help of positive energy
Through feng shui, one can find their true love
Feng shui techniques help you control aggression
It helps in balancing your relationship or married life
Through feng shui, you can bring stability in your career
You can develop your financial status through feng shui
Feng shui can help you with fertility improvement
You can increase your motivation and energy with the help of positive chi
Feng shui can help you avoid negative energy
You can get rid of the financial crisis by applying feng shui techniques
Through feng shui, you can develop self and home security too
Feng shui can help in nurturing your child's growth
It helps you boost your professional career
You can improve your social life with the help of feng shui
These are some of the benefits which you can enjoy through personal feng shui consultation. Your attributes contribute to developing positive energy. You need not worry about how much does it cost for a feng shui consultation as the nominal charges are mentioned above. Also, there are multiple instances where people have genuinely benefitted from feng shui services and consultation.
FAQ
How much is a feng shui consultation?
Generally, any feng shui consultation lasts for 2 hours which may cost you up to $500. Some consultants can charge you more depending on the services they are providing. In some cases, the charges sum up to $1400.
Also, there are consultation sessions where the consultant charges $250 for an hour. Consultation experts might charge more for their services depending on the time invested and the size of your house.
How much do feng shui consultants make?
There are different charges for different services they provide. For instance, if the consultant provides services for an hour, there is an hourly rate. On the contrary, they also charge based on the area measured in square foot. If you are in feng shui consulting as a full-timer then you can earn, $20,000 to $60,000 per annum. Besides, if you go for a celebrity feng shui consultation then you can earn up to $250,000 annually.
What is feng shui consultant?
Through feng shui, you can fill your hose with positive energy. Some consultants will help you do so and eliminate negative energy. The consultants recommend you to make some necessary changes depending on the structure of the house and the rooms. Often, the consultants ask for the floor plan of the house so that they can study it to give correct recommendations.
How do I feng shui my home?
There are a couple of general recommendations that can help you do so. Besides, you can look out for free feng shui consultation to get this done.
Always use the front door to get in and out of the house. A lot of us use the back door attached to the garage but that is not how you should move in or out of the house.
Keep some plants placed above the kitchen cabinet.
Always keep the windows clean.
If you have the TV in the bedroom then keep it covered.
Always keep the door of the bathroom closed.
Keep ample space cleared in the house. Do not keep things scattered here and there.
Keep the feng shui fountain in a proper place according to the recommendation of the consultant.
How do I find the wealth corner of my home?
In general, the south-east corner of any plot is the wealth corner. It can be your home, office, garden, etc. There are generally two spots which are considered as the wealth corner according to feng shui, primarily it is the south-east corner, while the second one is the north side. If you wish to find out the feng shui wealth corner all by yourself then take a compass and stand in the center of the house to locate it.
What is a good feng shui house?
To own a good feng shui house, you must nourish the house with fresh, free-flowing, clear and positive energy. The house must not consist of any of the blocked or stagnant energy. You must maintain the house in such a manner that there is enough space to accept the flow of energy and the change it offers. This, in turn, will allow you to maintain a strong foundation of feng shui.
Is a mirror facing a window bad luck?
Well, if there is a mirror facing a window, then it is not at all bad luck. There are some rules of placing a mirror according to Feng Shui consultation which are:
Never place two mirrors face to face in a room. This, in turn, can cause distress and displeasure in the house.
Placing mirrors in narrow passages or the hallway can attract negativity.
Always use translucent glass for covering window panes and doors of your house or office.
Which direction is best for your house to face?
If you follow feng shui then you must look out for houses facing North, East or Northeast direction. These directions are considered to be a source of positive energy in feng shui. Further, you can check for online feng shui consultation free services to learn more about it.
What is the best color for a bathroom in Feng Shui?
To choose the best bathroom colors according to feng shui, you must go through feng shui Bagua. Normally, feng shui suggests blue and green as the most favorable colors for the bathroom. On the one hand, blue represents water and on the other hand, green represents life. Both these colors are suitable for a bathroom. Apart from these two, white is also an option for bathroom color.